BECOME A MARKSMAN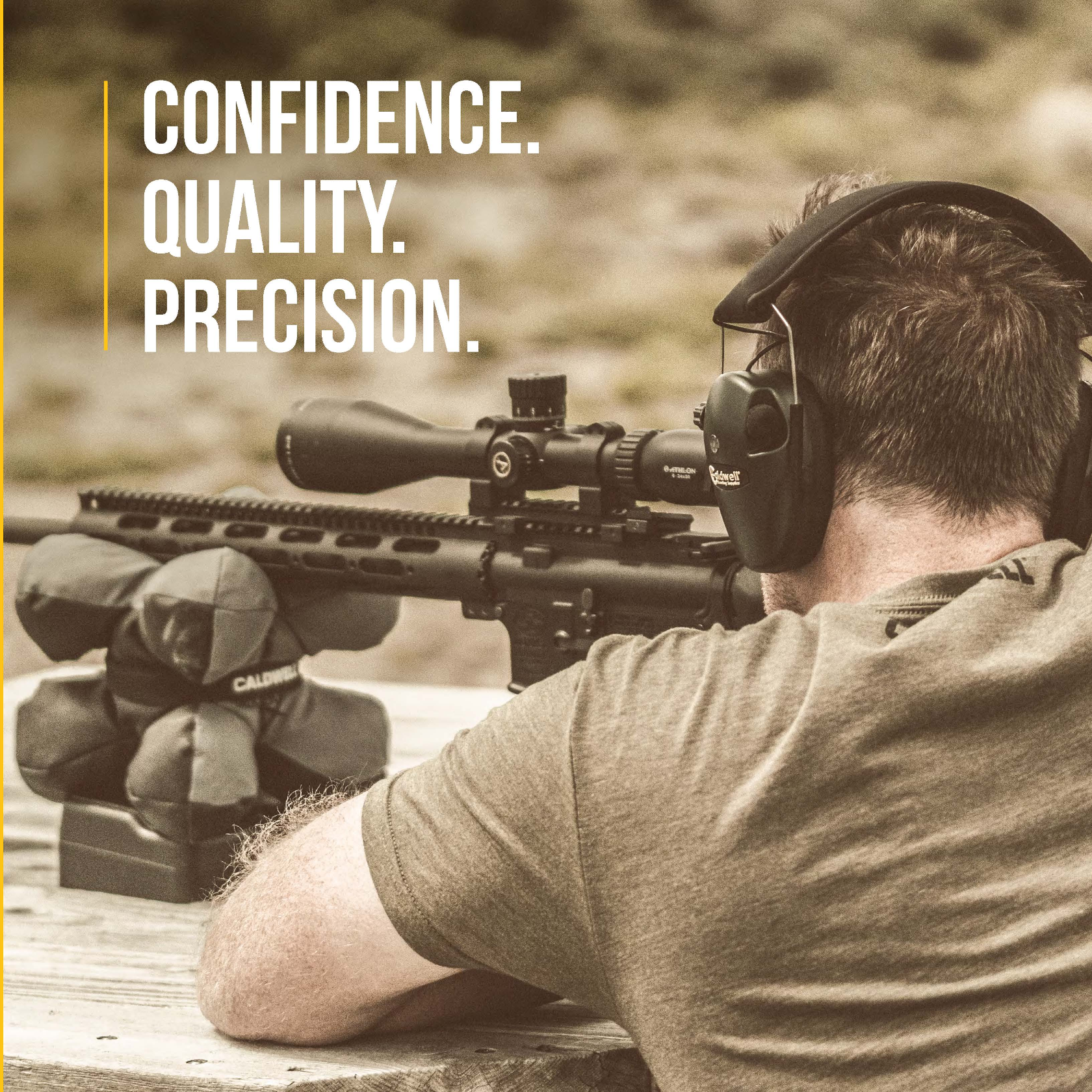 Whether you're an amateur shooter or a seasoned pro we know that achieving the perfect shot is important to you - that's why we created the Marksman Club!
Each month you'll receive expert insight from our team of trained professionals chock-full of tips, tricks, and recommendations to help you eliminate the variables that make you miss.
Markman Club members will also be granted early access to new products and exclusive discounts to outfit your range bag with the latest gear made to take your shot to the next level.
For more information, ENROLL below…