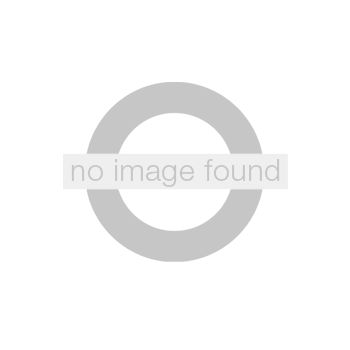 Bench Accessory Shooting Bags, 4 sizes
Details
https://www.caldwellshooting.com/rests/shooting-rests/bag-rests/bench-accessory-shooting-bags-4-sizes/343375.html
SKU: 343375
What began as an improvement over the classic front rest bags has been expanded to include a variety of accessory bags for informal as well as competitive shooting. Blending the idea of combination leather and polyester rest bags with classic accessory bags has resulted in new shapes, new uses and a new look. The leather gives you a secure rest and the polyester, which will not stretch or sag, allows the bag to hold it's shape. This combination makes for the best shooting bag on the market.
Features
Elbow Bag: 7" square, approximately 13/4" tall: The Elbow Bag saves wear and tear on elbows / forearms.
Universal Bag: 8" long, 5" wide, 21/4" tall: The Universal Bag has many uses. It can be used as a forearm or elbow rest; to raise the height of the rear bag; between the buttstock and the shoulder with heavy recoil long guns; a heel rest for handgun shooting; or even as a practical front rest.
Cylinder Bag: 9 1/4" tall, 31/2" diameter: The cylinder bag can be used as a buffer bag between buttstock and shoulder for heavy recoil firearms; as an ankle support in the kneeling position; or even as a practical forend rest when the situation requires.
Accessory Bag Combo: Elbow, Universal, and Cylinder Bags offered together for a package price.