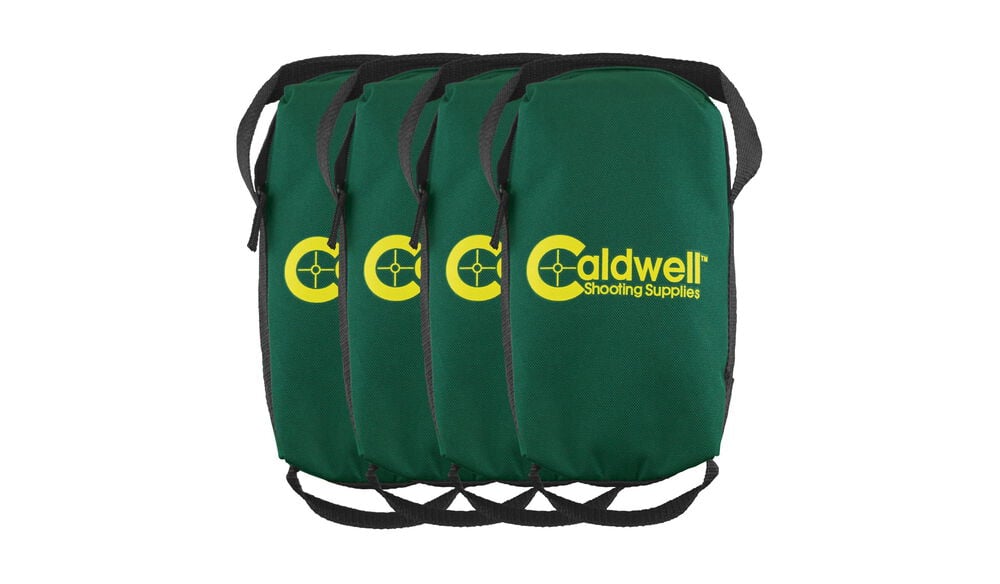 Lead Sled Weight Bag, Standard, 4 pack
Details
https://www.caldwellshooting.com/rests/shooting-rests/lead-sled-weight-bag-standard-4-pack/533117.html
These stout bags fit perfectly in the shot tray of your Lead Sled®, Lead Sled® Plus or Lead Sled® DFT. They conveniently hold lead shot, sand, or other weighted materials. The durable handles make toting your weight bags to the range quick and easy.
Additional Information
Features
Size 5.5" x 10" x 3"
Holds approximately 7 lbs. of sand or 25 lbs. of lead shot
Standard size is available in single and a 4 pack